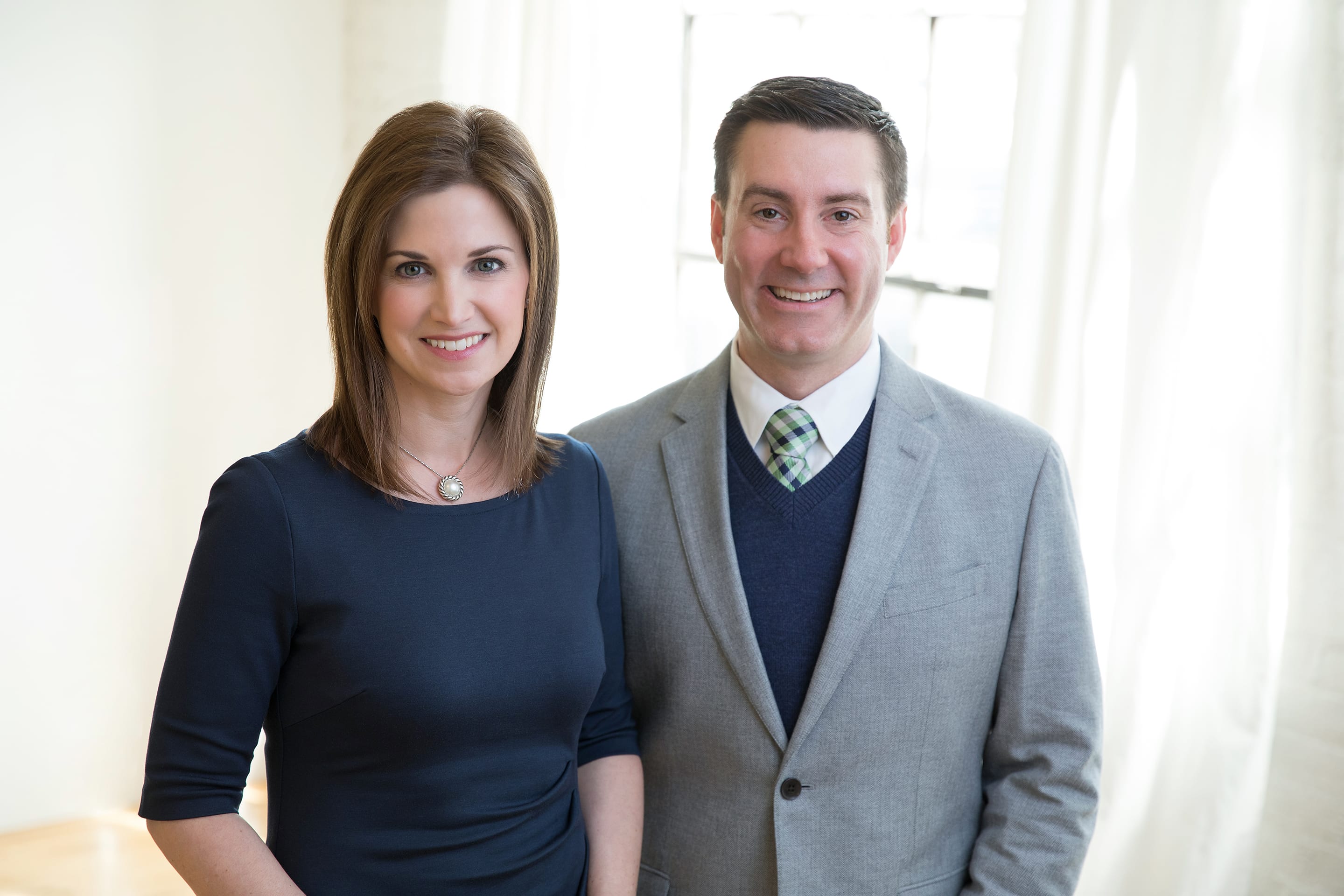 We are a husband and wife real estate team and we are passionate about what we do! We both grew up in the Twin Cities, which has consistently been selected as one of the best places to live, work and play in the country, and we agree. We have been providing exemplary real estate services since 2009, but our involvement in the business started long before that. Charlie grew up in a real estate family and we purchased our first home in 1997, the year we got married. We have personally bought and sold many homes since then, moving 14 times so far. We made a couple out-of-state moves, but eventually came back "home" to the Twin Cities, a story we often hear. We currently reside in North Minneapolis with our two children and one fat cat. With a focus on quality over quantity and organic over conventional, our success is measured by the satisfaction of our clients - over 90% of our business comes from repeat clients and their referrals of friends and family! We treasure the joy of uniting extraordinary homes with extraordinary lives all over the Twin Cities and at all price points. We are confident that the work we do for you will exceed your expectations - Let's GO!
Our Mission Statement
To provide first class real estate services and deliver an unparalleled client experience through commitment to the highest levels of communication, honesty, market insight and professionalism. Always.